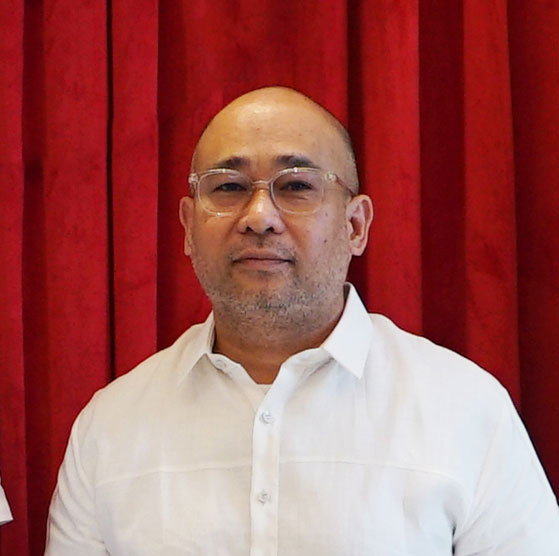 MESSAGE FROM THE ADMINISTRATOR
Welcome to the official website of the Land Registration Authority!
The LRA is mandated to register transactions involving titled and untitled lands and personal and movable properties, and provide information on titles and registered documents. It also endeavors to protect the sanctity of the Torrens System and preserve the integrity of the land registration process, all towards providing a secure, stable and trustworthy record of land ownership and recorded interests that ultimately promotes social and economic well-being and contributes to national development.
To achieve efficiency and effectiveness in the delivery of its services, the LRA shall continue to modernize its operations through the implementation of the Land Titling Computerization Project until all land records and documents are completely digitized and property registration processes are fully digitalized.
As the LRA Administrator, it is my duty to ensure that our clients receive the public service that they truly deserve and I firmly believe that it starts with transparency.
Posted in this website are the LRA's vision, mission, services and guides for the transacting public. We have listed the mandatory requirements, fees and issuances so you may be guided prior to registering your transaction to the office of the Registry of Deeds concerned.
We also recognize the importance of making information on land registration more accessible. Hence, we continuously post updates on LRA's official Facebook page, Land Registration Authority.
More importantly, the LRA has put in place feedback mechanisms so that the transacting public may send us their feedback and suggestions to further improve our services.
Much has been done but there is still a long way to go.
Thank you for your continuous support of the LRA and its initiatives.
Atty. Gerardo P. Sirios
Administrator