On 18 – 20 April 2023, the DAR – Western Visayas hosted a training for their officials and personnel on the use of the Citizen's Land Registration Portal (CLRP) to lodge their transactions under the support to Parcelization of Land for Individual Titling (SPLIT) Project.
The CLRP is a system developed and maintained by the Land Registration Authority (LRA) which allows the user to pre-encode details prior to transacting in the Office of the Registry of Deeds. The CLRP aims to reduce the processing time of transactions and reduce human errors as the transaction details are provided, encoded, and proofread by the users themselves.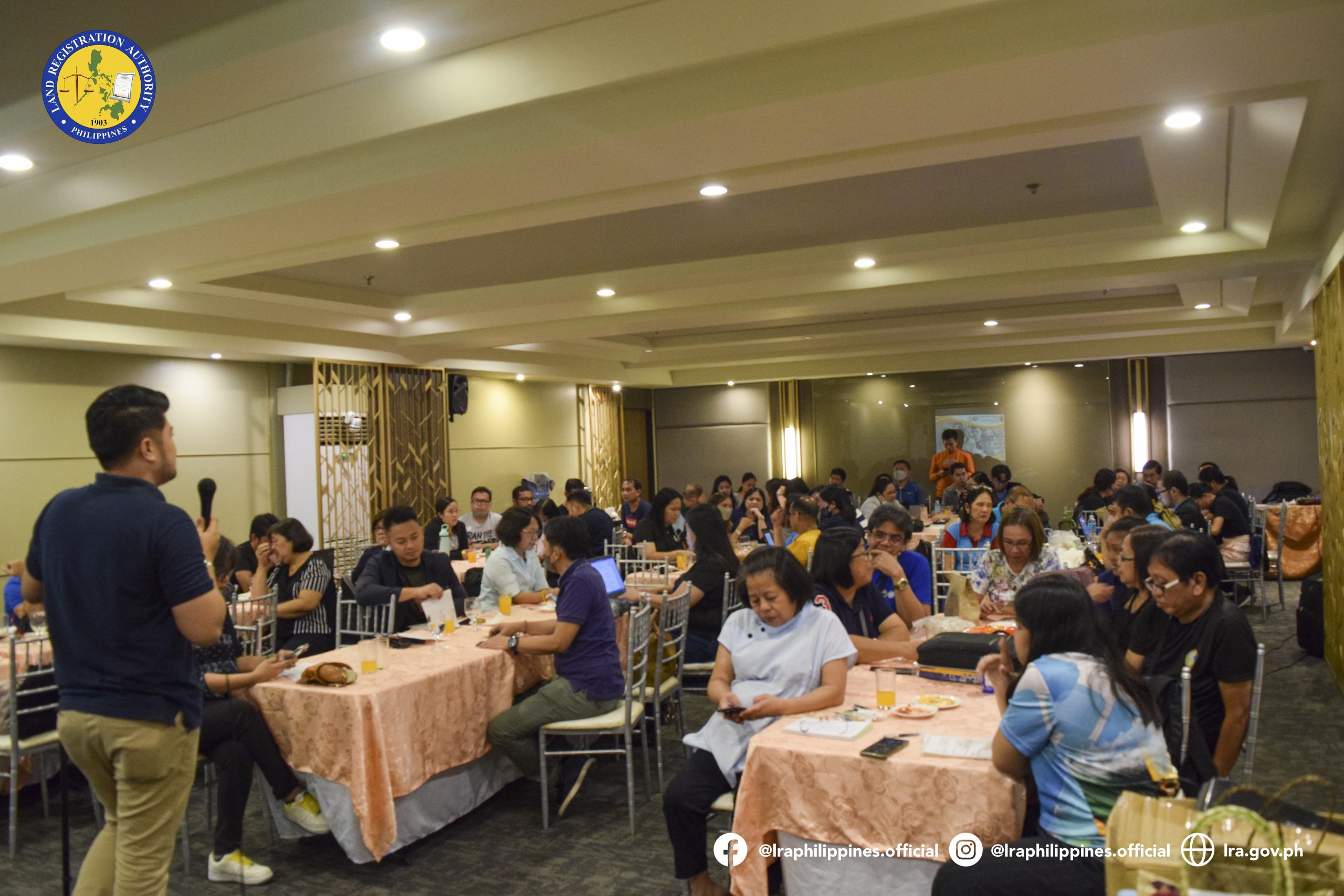 The testing of the CLRP-generated Order of Parcelization was held at the Registry of Deeds of the Province of Iloilo and attended by eighty-two (82) DAR personnel and key officials.
#LRASPLIT
#DARSPLIT
#LRAandDARTraining